Welcome to Central Valley Baptist Church
Adult Bible Study @ 9:30am | Next-Gen Church @ 9:30am
Worship Service @ 11:00am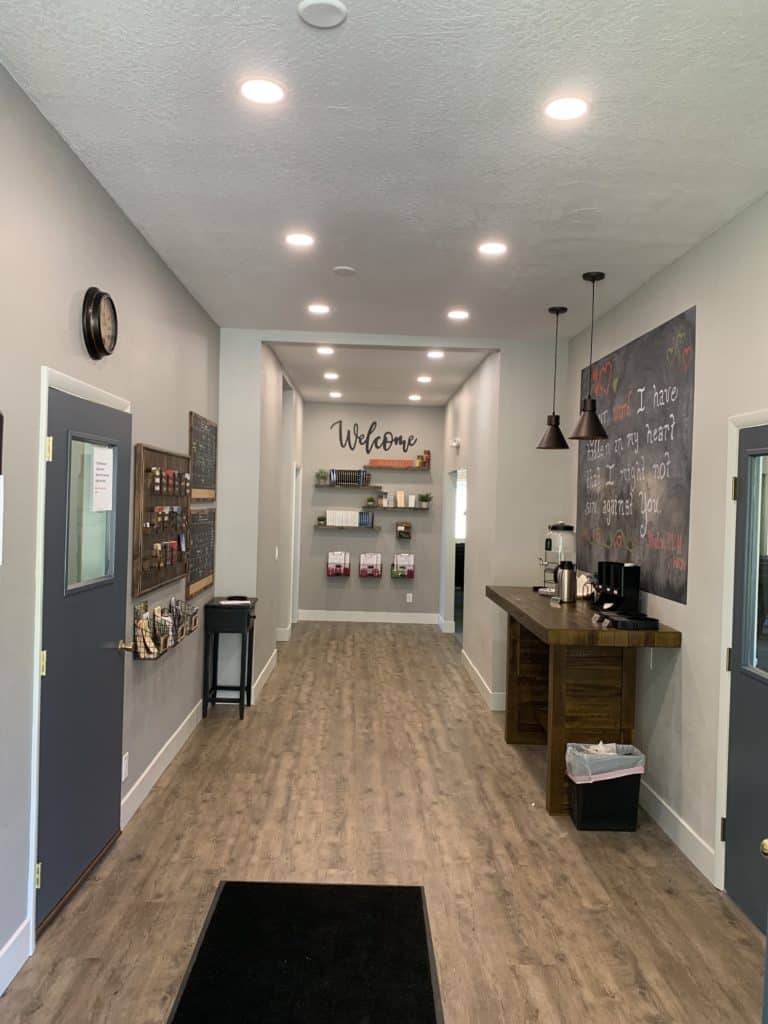 The Central Valley Baptist Experience
Welcome to Central Valley Baptist Church. Hopefully, the first thing you'll notice about us is our friendliness and authenticity. We seek to honor God through humility, love of others, and service. Our bible studies and Sunday worship may be described as come as you are (casual dress) and we look forward to meeting you. Sunday bible study begins at 9:30am with Sunday worship starting at 11:00am.
What Should I Wear? Do I Have To Dress Up?
Cascade is a laidback recreational community—and frankly, we love it when visitors take a break from their camping/fishing/hunting trip and join us to worship our shared Lord Jesus Christ together. As such, we embrace coming to church as you are; most folks dress casually.
What Will It Be Like?
Our worship service generally last about an hour with music, prayer, and expository preaching by Pastor Richard. We have complimentary hot coffee, tea, and even occasional sweet treats upon entering—you're welcome to bring these into the sanctuary with you. We observe the Lord's Supper the first Sunday of every month and baptized believers are welcome to join us.
What is Your Teaching Like?
We believe the word of God is powerful and transformative. As such, we seek to explicate, illustrate, and apply Scripture in all our teaching and exhortation. We strive to liberate and encourage people through the gospel of Jesus Christ.
Is There A Kids Program?
Yes! We have children Sunday school at 9:30am as well as nursery care during our 11:00am worship service. This is a ministry area we are looking to expand in the near future.
Do I Have To Give A Donation?
No. We do not pass any sort of collection plate. We have a small wooden box in the lobby that folks may place their tithes, offerings, communication cards, and private prayer requests—we make no announcements of its presence.
What is the general order of service?
General Announcements
Prayer
Singing
Biblical Exposition
Singing
Closing Prayer
Are there refreshments available?
Yes. We have water, hot water, fresh coffee, tea, hot chocolate, and cookies.
Where are the restrooms located?
We have a restroom near the front lobby and two additional bathrooms downstairs.