at Central Valley Baptist Church
Men's Bible Study
Tuesday Morning from 6am – 7pm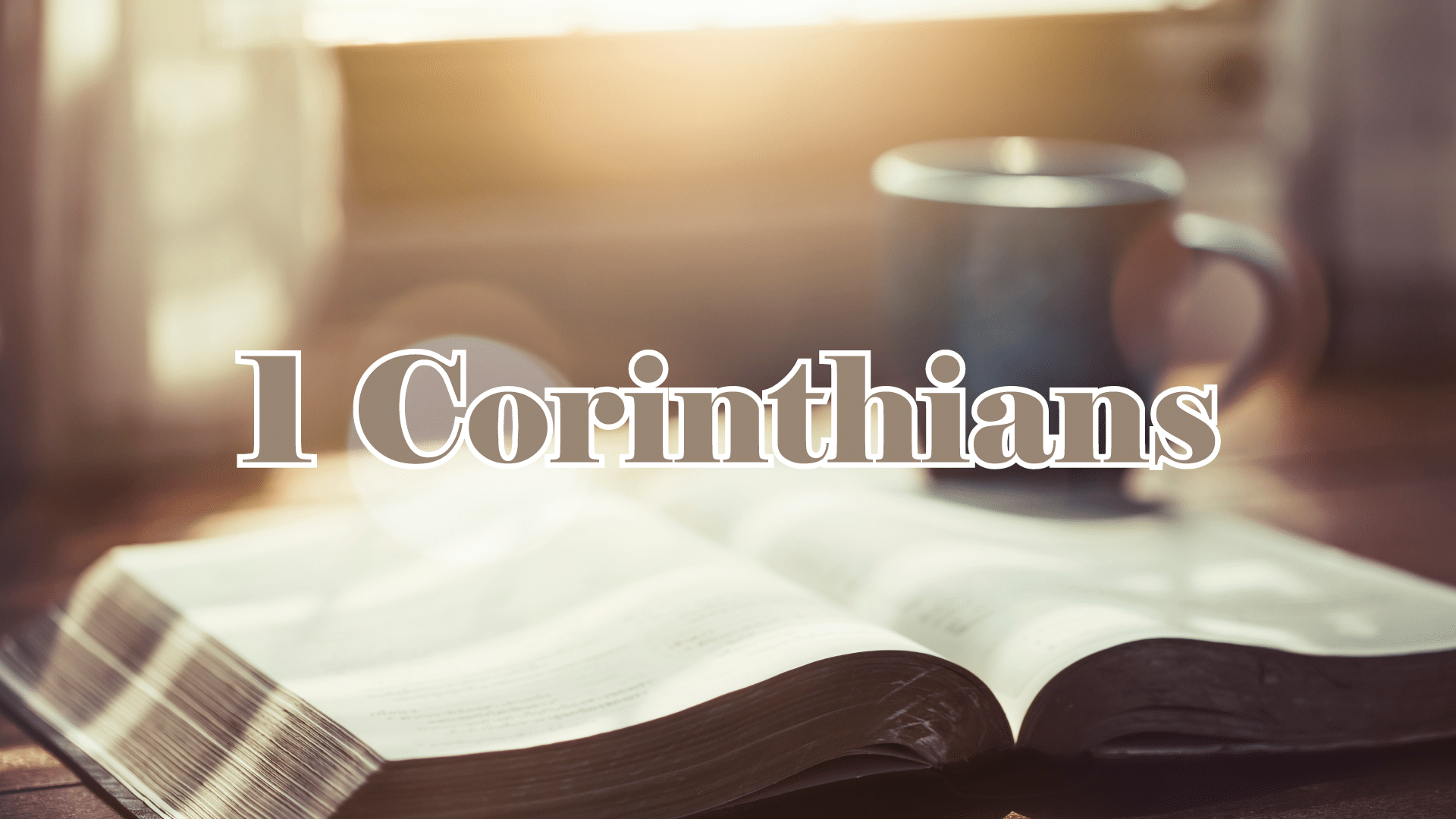 Men's Breakfast Bible Study meetings in Donnelly at Ivory's Donuts & Treats. We meet at 6:00am; end by 7:00am.
We are presently working through 1 Corinthians. All men welcome for study and fellowship.
Location:
Ivory's Donuts & Treats
454 W Roseberry Road
Donnelly, ID 83615
Women's Wednesday Bible Study
Begins September 13, 2023 from 1pm – 3pm
Discover God's Word for Yourself.
Precept Bible Studies dig deeper into the Bible by using the inductive bible study method.  Inductive Bible study is a method of studying the Bible that allows you to discover for yourself what Scripture says, what it means, and how to apply its truths to your life.  It involves three components, which often overlap in practice: observation, interpretation, and application.  There is a lot of scripture reading, looking at cross references, and word studies.  Be prepared to spend 3-5 hours of study a week to prepare for each weeks class.
Women's Thursday Morning Bible Study
Begins September 21, 2023 at 10am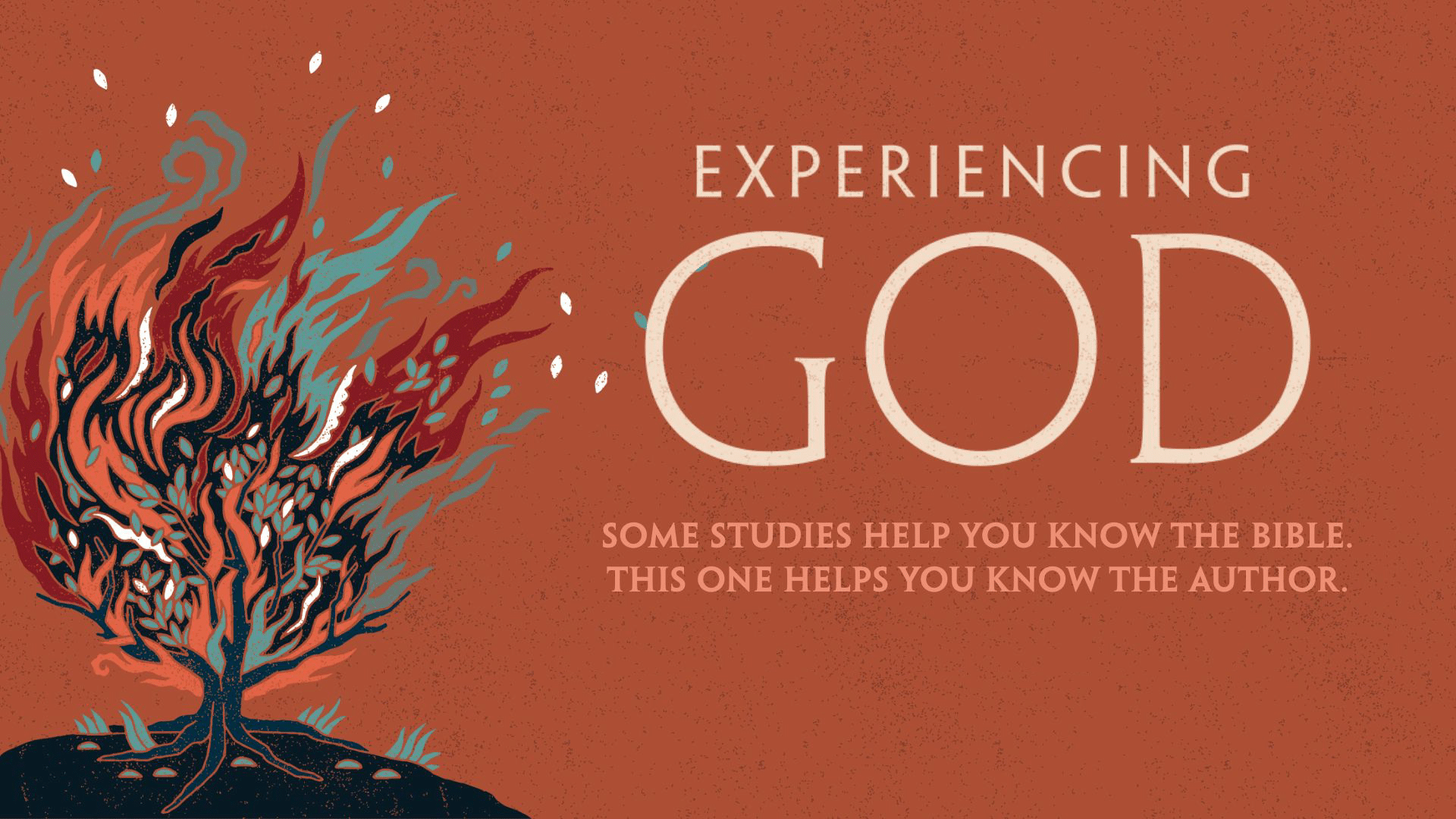 New Videos, Revised Content
Over the years, God has used the truths of Experiencing God to awaken believers to a radically God-centered way of life. As a result, millions have come to know God intimately, to recognize His voice, and to understand His will for their lives.
This new special edition is revised, updated, and ready to lead you again—or for the very first time—into a deeper relationship with God. (12 sessions)
A Series in Systematic Theology
Begins September 7, 2023 at 6pm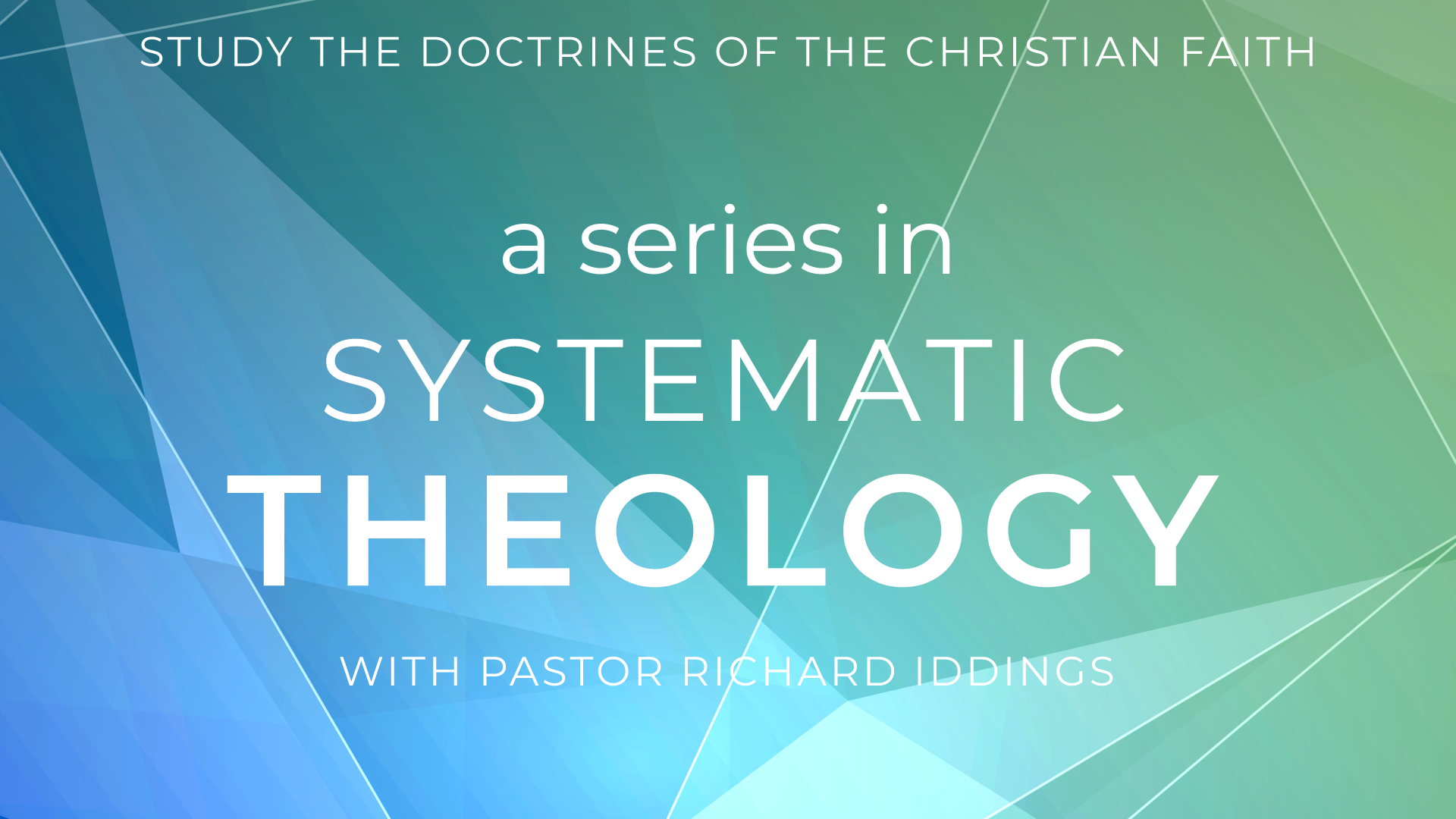 Join Pastor Richard Iddings through a series in systematic theology. We will be examining topics ranging from the Attributes of God, Christology, the Trinity, Scripture, Salvation, the Church, Last Things, and more. This study will dig deep into Scripture and open discussion will be encouraged. Begins September 7th @ 6pm. Registration form will be available soon on our website.