Next Event is August 2024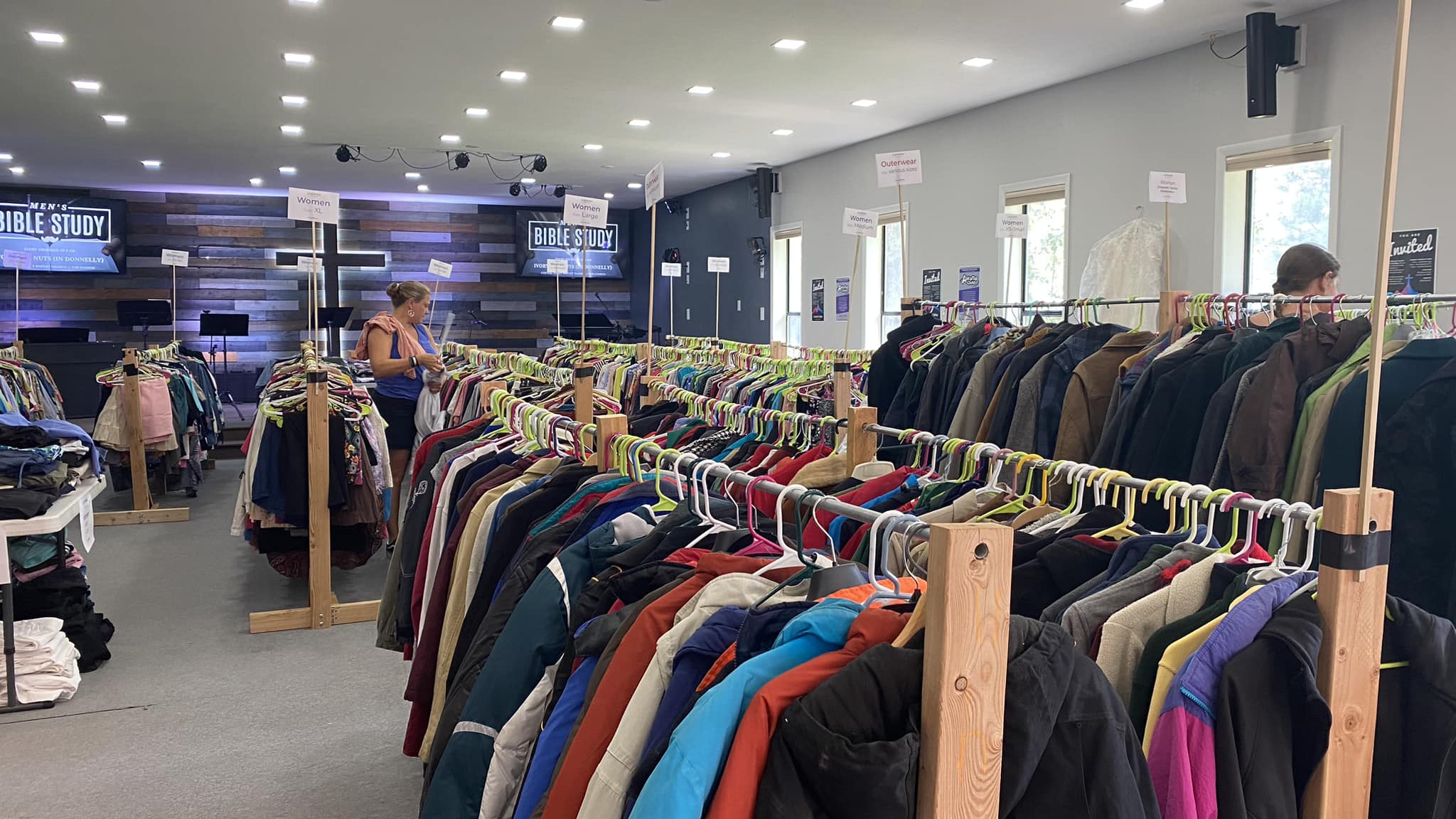 Trail Life USA is a Church-Based, Christ-Centered, Boy-Focused mentoring and discipleship journey that speaks to the heart of a boy. Established on timeless values derived from the Bible and set in the context of outdoor adventure, boys from Kindergarten through 12th grade are engaged in a Troop setting by male mentors where they are challenged to grow in character, understand their purpose, serve their community, and develop practical leadership skills to carry out the mission for which they were created.
Colossians 1:10
"… that you may walk worthy of the Lord, fully pleasing Him, being fruitful in every good work and increasing in the knowledge of God;…"
Too many boys are turning to virtual worlds of television, video games, digital media, and the internet to find realms they can conquer and areas where they can excel. The result of this virtual conquest is often apathy, apparent rebellion, or outright resistance to real-world challenge.​
Trail Life USA is an environment where boys thrive! Adults are equipped to lead a program in a structured outdoor environment where boys are engaged in real-world challenge and experience camping, hiking, and fishing; they develop skills in riflery, archery, and canoeing; and learn character and leadership in a practical hands-on manner that is naturally engaging.​
In the outdoors, the experience of adults is never obsolete; boys find mentors, fathers and sons connect, important relationships are fostered, and boys find opportunity to achieve significant accomplishment.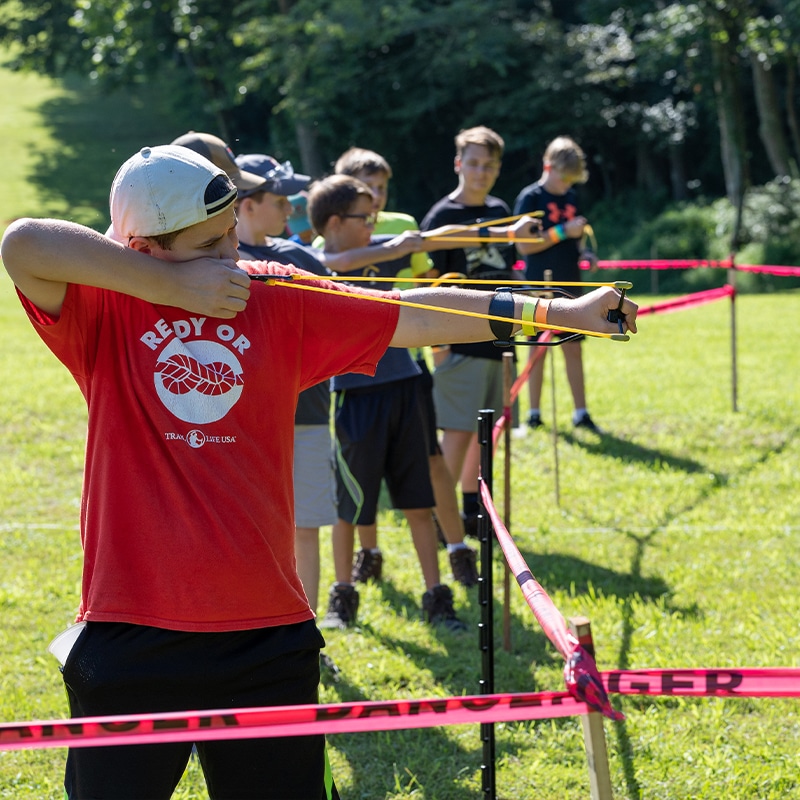 Tuesdays: 7:00pm – 8:30pm
Central Valley Baptist Church, 130 Cabarton Rd, Cascade, ID 83611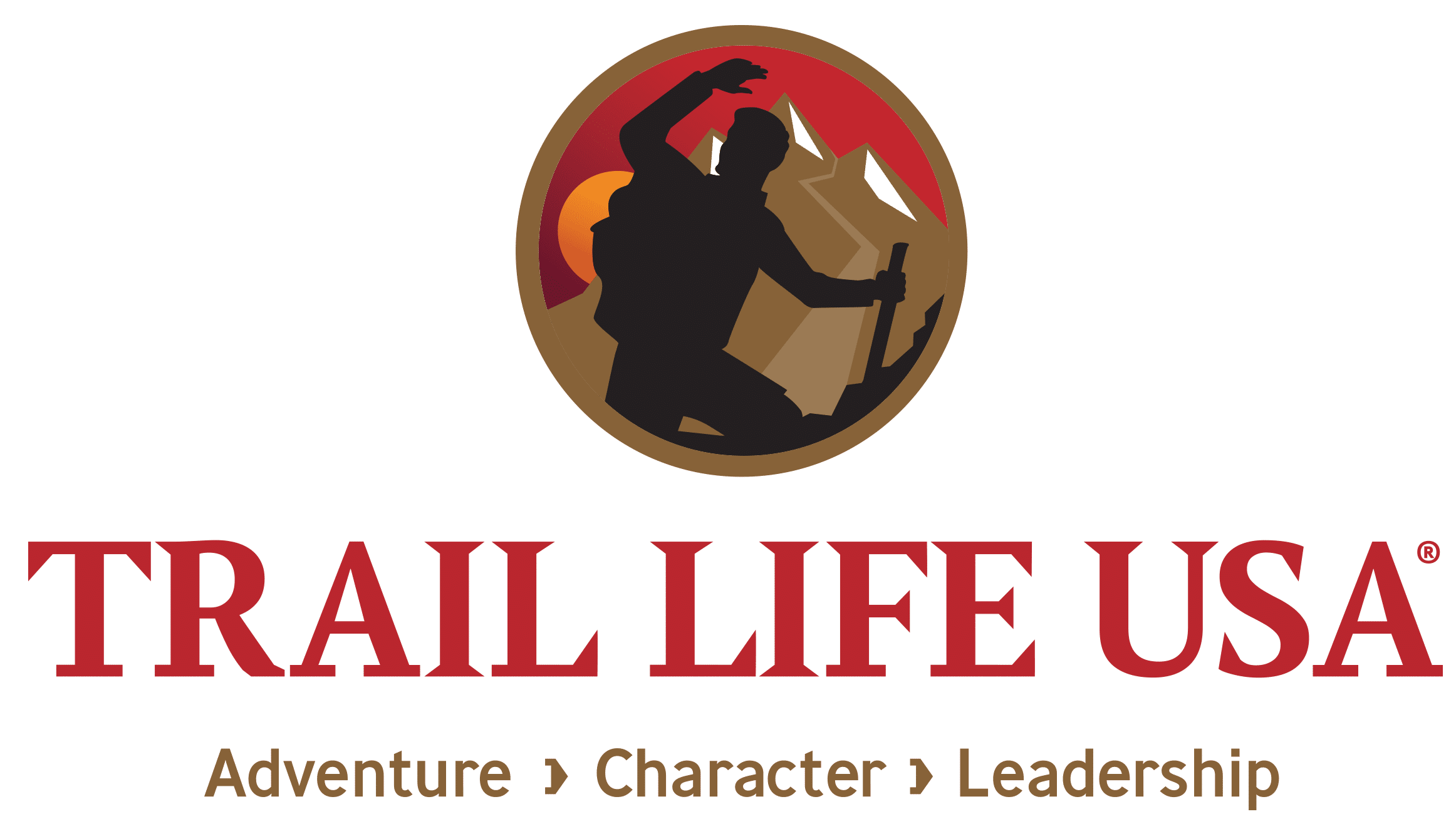 We promise not to share your information. We will only update you regarding our Trail Life USA troop as details become available.