Monday was our official moving day. Throughout the weekend we were packing boxes and moving furniture, Sunday we loaded the U-Haul, and Monday we pulled into Cascade and unloaded everything into our new home.
We have been anticipating this move for more than two months, since Richard was appointed as pastor for Central Valley Baptist Church in August. Living in Boise, we would commute Saturday to Cascade and stay the night so he could preach on Sunday. Richard would also come up on Wednesdays, so he was commuting twice a week. We were confident God would provide a home for us here – it was the waiting that was the hard part. So, we prayed. Our church prayed. Our home church in Meridian was praying. And in His time, God provided as only He could!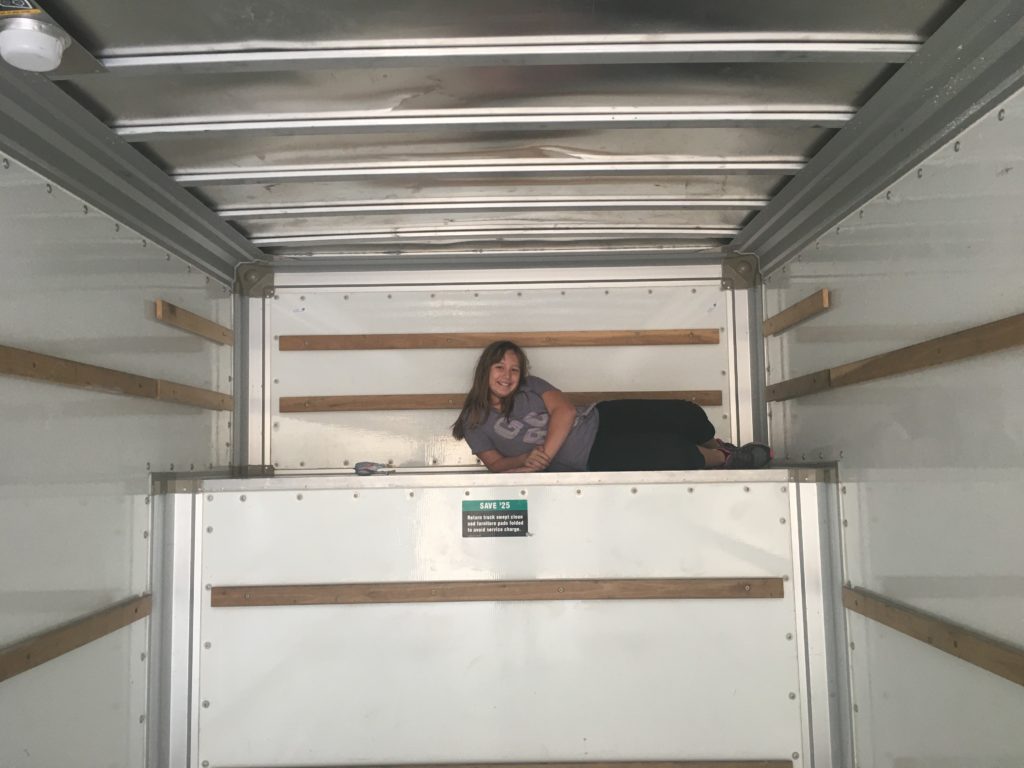 We are so thankful for our church family, both in Boise and in Cascade, who faithfully and willingly helped us pack and unload this huge moving truck. It wasn't easy but having you all sure made moving day easier!